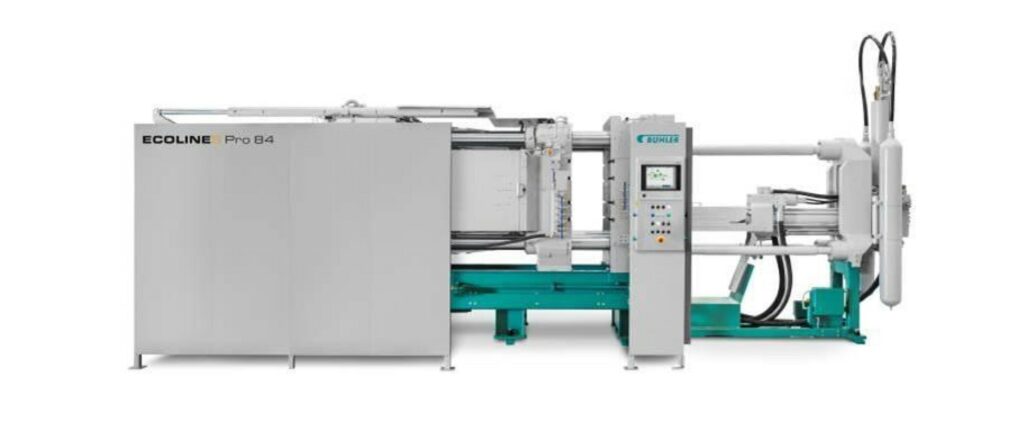 We are pleased to announce the purchase of a new automated high pressure die casting cell.
The cell consists of a 530 Ton Buhler die casting machine, a robotic pouring ladle and die spray and and robotic extractor.
The new cell will increase our production capacity for castings in the range of 1-4Kg and will be our third 500 Ton high pressure die casting machine. This will add to our 250T, 400T and 630T machines.
Our current market range includes LED Lighting, Electronics, Ministry of Defense and Oil and Gas production and exploration.
This purchase represents the largest single purchase made by Carlton Die Castings as we continue to invest and ensure we offer our customers the best possible service.